To all our St. Petersburg to Clearwater residents, and all of the cities and residents in between, Happy 7.2.7. Day on Monday, July 27th! It's time to celebrate all of the amazing things that this area code has to offer! 
Here is a list of (7) awesome landmarks, (2) new spots to check out in the area & (7) upcoming events that you don't want to miss in the 727area.
7 LANDMARKS
6.  Pier 60 (Clearwater Beach, Florida)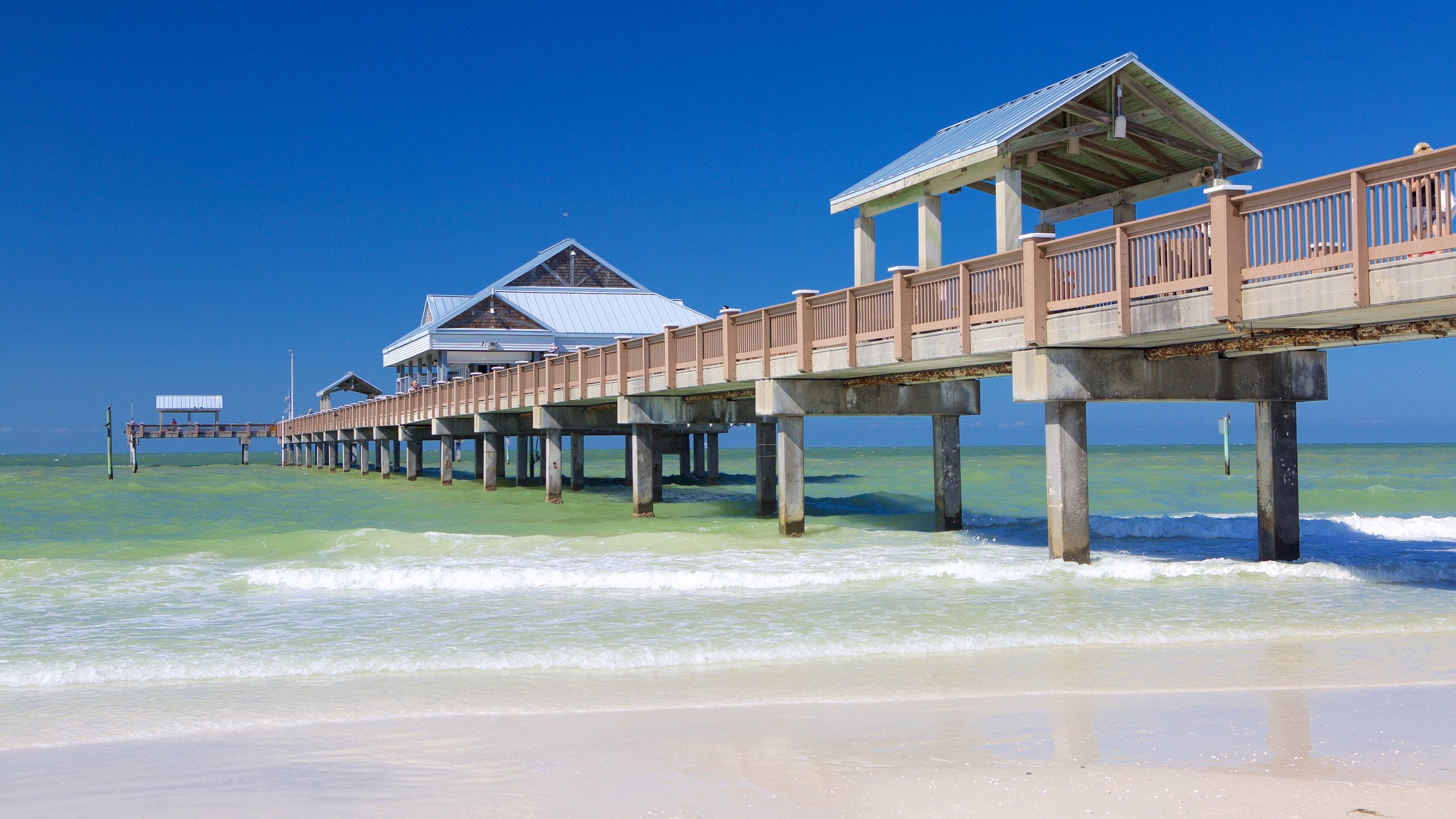 2 New Things to Do!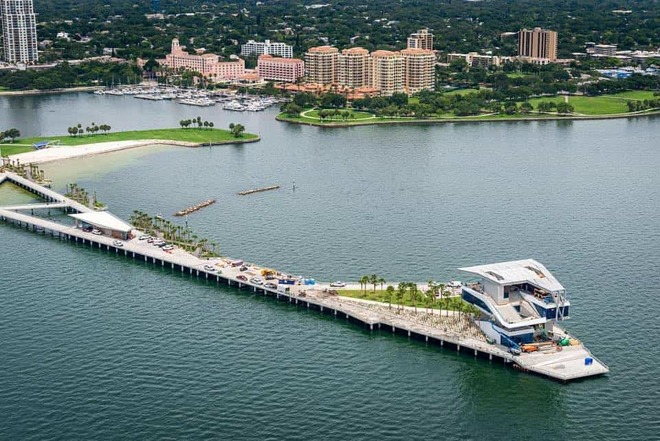 It's more than just a pier, It's an exPIERence! This new pier features a series of places to play, shop, and eat that are connected by a wide walkway. Relatively new, St. Pete Pier is a picturesque waterfront pier that consists of 26 acres of water sports, parks, restaurants & outdoor concerts. Be one of the first to check it out!
St. Pete's first-ever cat cafe is here! The Sunshine Kitty Catfe opened in June 2020 and is a unique experience that adds the element of cats to the typical lounge & cafe setting. Customers can relax or work in the company of adoptable cats! All the cats are acquired from our rescue partner, Friends of Stray, and this cat cafe, or catfe, is the purrfect way to relax. 
7 UPCOMING EVENTS 
1.  St. Pete Grouper & Craft Beer Fest
3.   Tampa Bay All-Star Craft Beer, Wine, and Cocktail Festival
4. Brave Ocean Gandy Beach Cleanup
5. Trivia Nation At Sea Dog Brewing Co.
6. Tampa Bay RP's Summer Soiree
7. 5th Annual Back To School Bash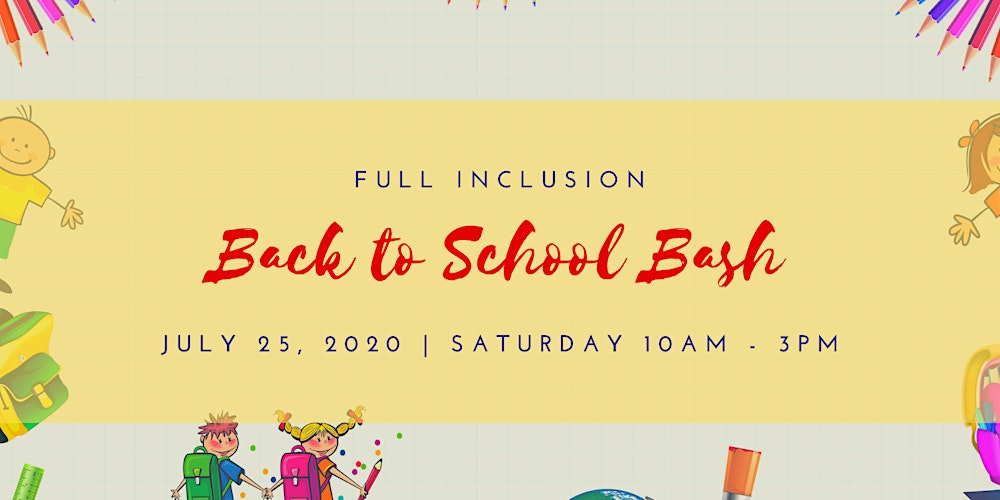 There are plenty of things to do in St Pete and Clearwater to celebrate 7.2.7. Day. There something for everyone! Connect with us at 727area for more ways to spend your time. Best of all? It's free! 
Comments