The city of St. Petersburg, Florida offers many job opportunities.  Jobs with the largest employers in St. Petersburg stem from work in various fields such as health care, accounting, legal services, food services, and real estate. Downtown St. Pete offers many administrative and hospitality jobs, many at the tallest building in town, the Bank of America Tower. The Florida Power and Light Company maintains a large branch office downtown as well. The Hilton Bayfront Hotel and the University of South Florida are also desirable large employers in Downtown St. Pete.
Among the best companies offering St. Petersburg jobs is the Home Shopping Network in Pinellas Park. The Home Shopping Network is a cable television channel continuously offering bargains throughout the day. Another large source of St. Petersburg jobs is Raymond James Financial, a diversified financial services company also located on the north side.
Eckerd College, on the south side of town,  is another great place to work in St. Petersburg. Nearby is the Holiday Inn SunSpree Resort, a dependable source of hospitality jobs.  On St. Pete Beach, there is the Don Cesar Hotel, the largest hotel in the area that also offers a number of hospitality jobs. Also based along the Gulf coast of St. Petersburg is Century 21 Beggins Enterprises, rated among the best companies in town, and one of the largest real estate firms in Florida.
One of the largest employers in the St. Petersburg area is the sprawling Veterans Administration complex along the west side of town, which, apart from a large hospital receiving thousands of patients daily, includes office buildings, a nursing home, post office, and credit union.
So, get your resume ready and apply for those jobs that fit you best in St. Petersburg.
Comments
Related Posts in St Petersburg & Clearwater Jobs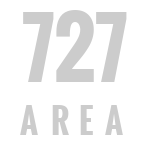 General Dynamic Adding Jobs in St. Petersburg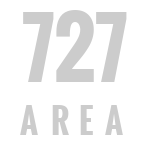 CoCreativ Drop-in Workspace Coming to Downtown St. Pete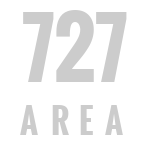 Tampa Bay Job and Career Fair | Get Hired Immediately!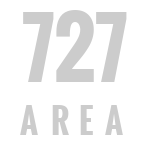 Bartending Jobs in St. Petersburg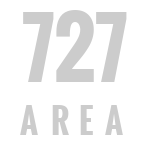 Occupational Therapist Jobs in Clearwater, FL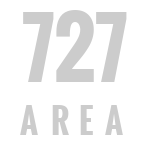 Physical Therapist Jobs in St Petersburg, FL