Looking for a place to work? Well, these are the best bars in St. Petersburg hiring now for all positions and this gives tons of locals a chance at employment. If you have ever thought of getting a job in St. Pete at a bar, you are in luck!
Check out all the best bars to work at in St. Pete if you want to make some extra cash and further your career in the hospitality industry. For more jobs in St. Petersburg and places to work in Clearwater, 727area is your go-to source for all things to do in St. Pete-Clearwater.
13359 Seminole Blvd, Largo FL, 33778
Welcome to Chili's Largo, FL, a place where there is always something new going on. From the look and feel of our restaurants, to our newest menu items,...
Comments
Related Posts in St Petersburg & Clearwater Jobs
Best Bars in St. Petersburg Hiring Now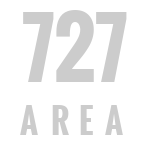 General Dynamic Adding Jobs in St. Petersburg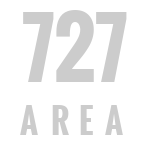 CoCreativ Drop-in Workspace Coming to Downtown St. Pete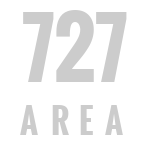 Tampa Bay Job and Career Fair | Get Hired Immediately!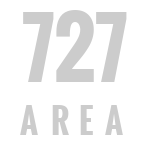 Bartending Jobs in St. Petersburg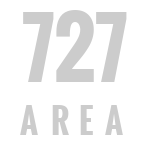 Occupational Therapist Jobs in Clearwater, FL