Ice cream can be a godsend during these obnoxiously hot and humid summer months. Wait, what are we talking about? Ice cream is a godsend all the time unless you've just eaten a gallon of it or something which, hey, is kind of your own fault, but we won't judge. Regardless, it's delicious and loaded with the two things humans are hardwired to love, fat and sugar. Yeah, yeah, it's not the best for you, but sometimes you gotta live a little. Check out any of these ice cream shops in St. Petersburg for some guaranteed tastiness. Vote for your favorite ice cream shop in St Pete!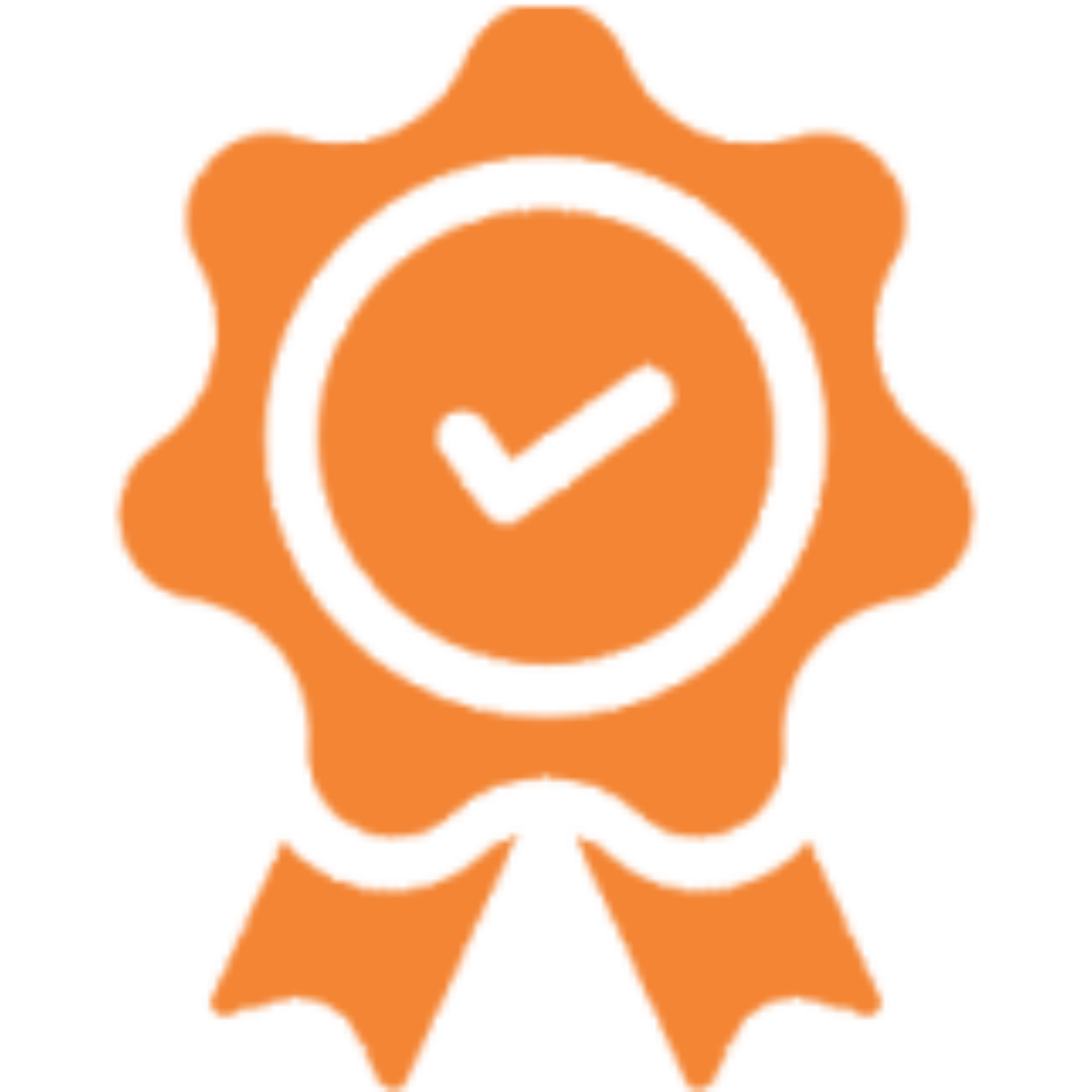 1201 9TH St N , St Petersburg FL, 33701
The Dairy Inn has been in its same 9th Street location in St. Petersburg for over 60 years now. They specialize in soft serve and premium hand-dipped ice cream that you can enjoy on their own or get blended to create one of their 90+ different milkshakes.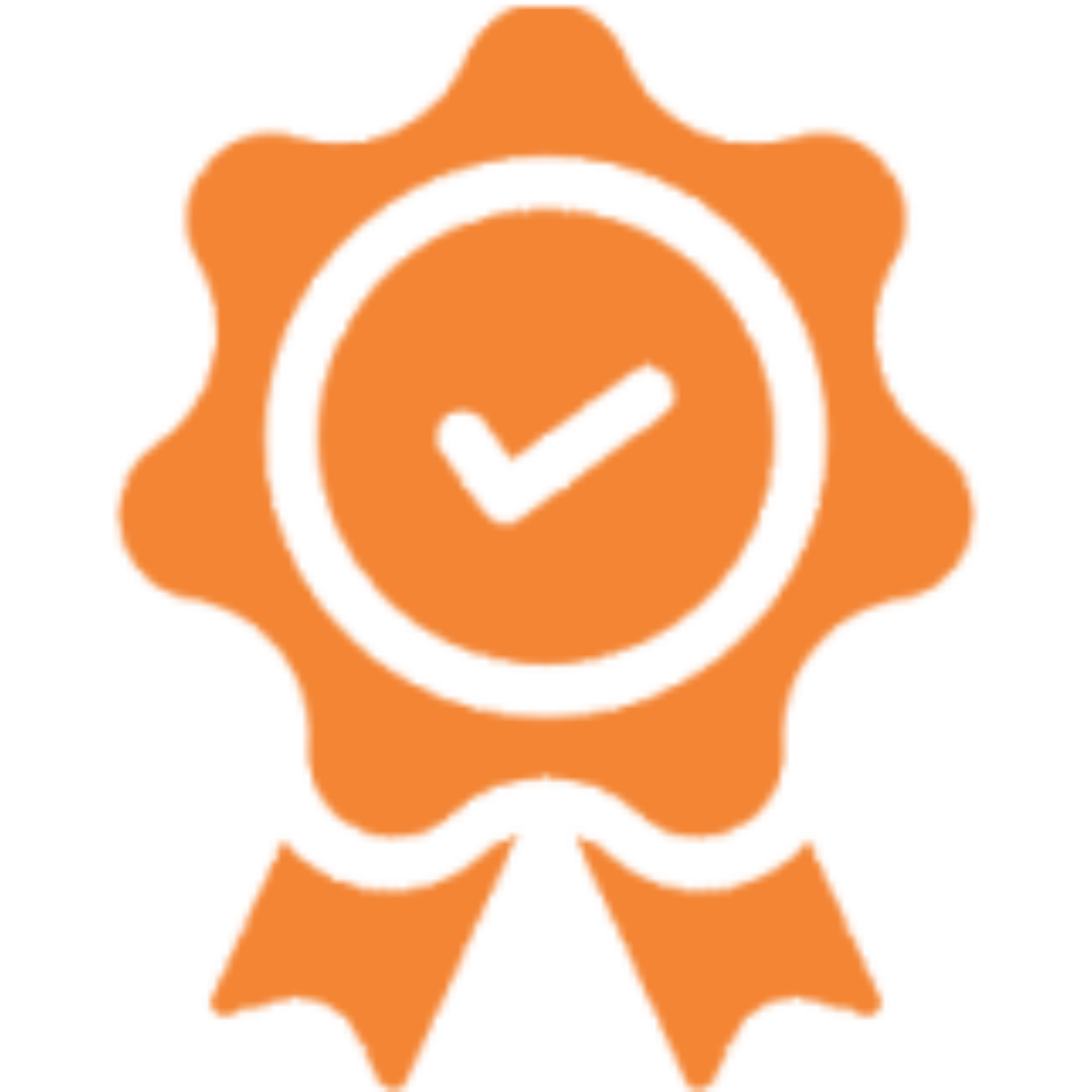 2531 4th St. N. , St. Petersburg FL, 33701
Old Farmer's Creamery specializes in all-homemade ice cream crafted right there in the store and is recognized as one of the best ice cream shops in St. Petersburg.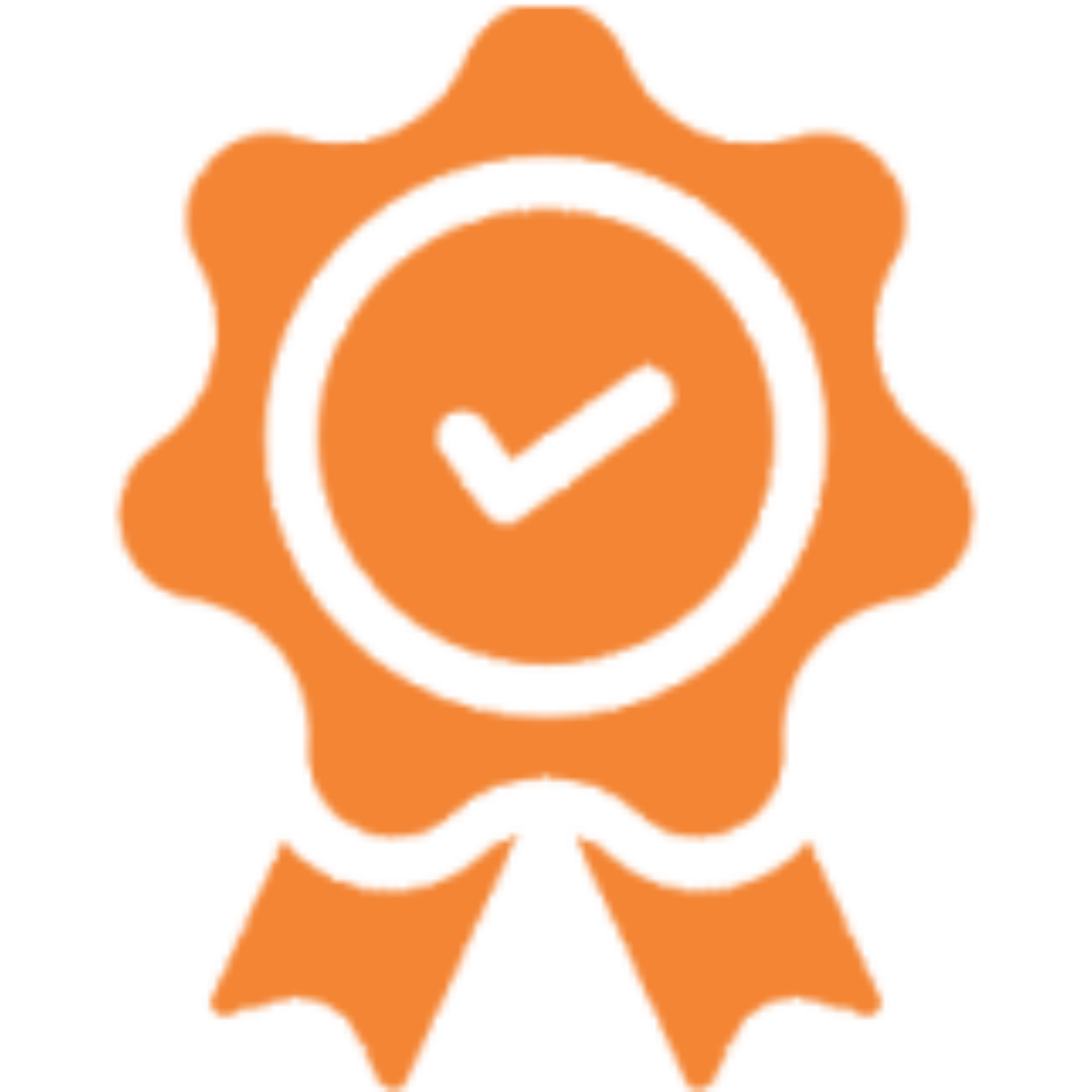 11025 Gulf Blvd , Treasure Island FL, 33706
Super Scoops on Treasure Island is a small ice cream shop with a huge knowledge of creamy soft serve, homemade ice cream, and much more.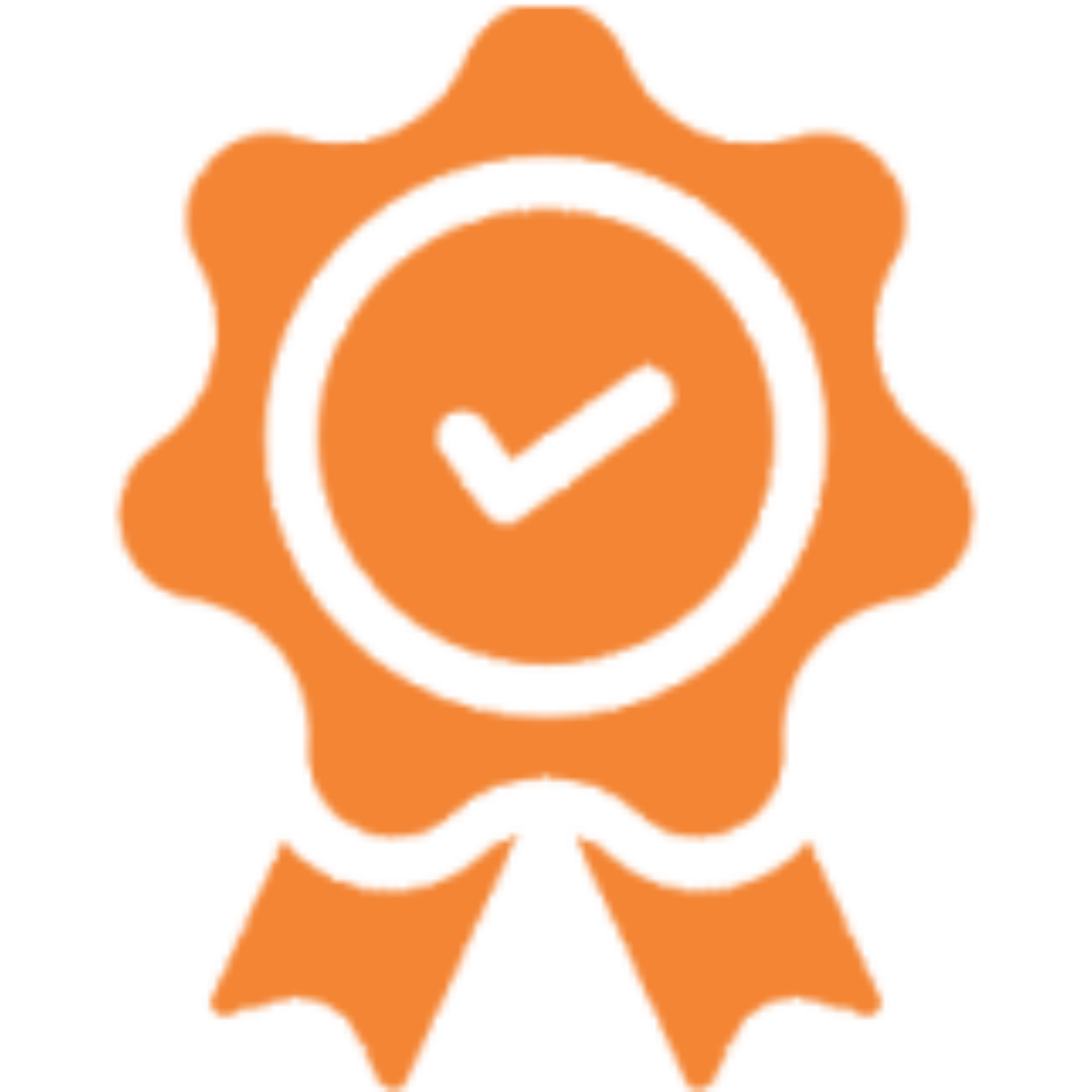 6595 Gulf Blvd , St. Pete Beach FL, 33706
Enjoy premium ice cream, gelato, homemade waffle cones, and more at Larry's Ice Cream & Gelatos. Enjoy a variety of traditional ice cream flavors from chocolate to vanilla, chocolate chip cookie dough and more.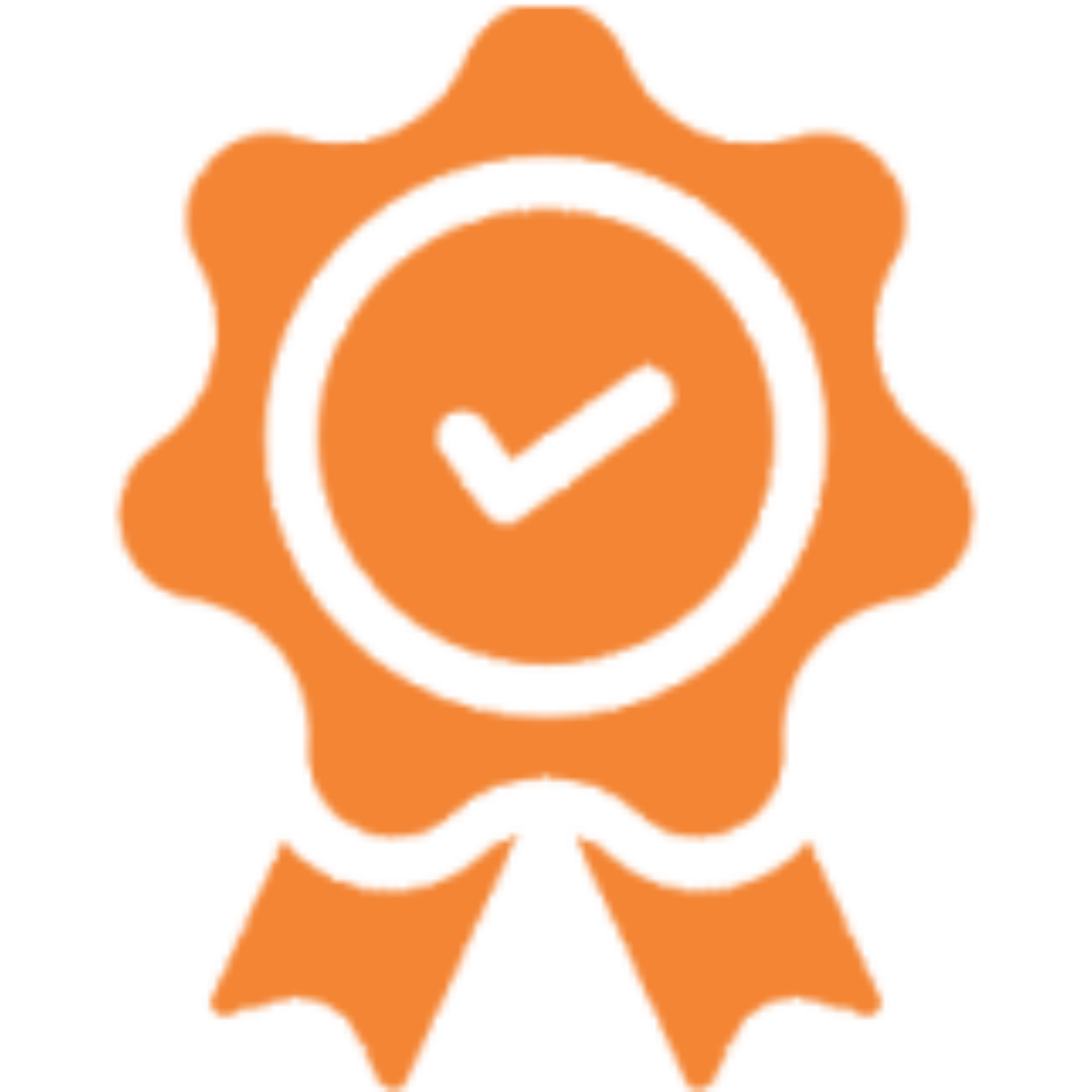 205 1st St NE , Saint Petersburg FL, 33701
Ice Cream Shop in Downtown St. Pete.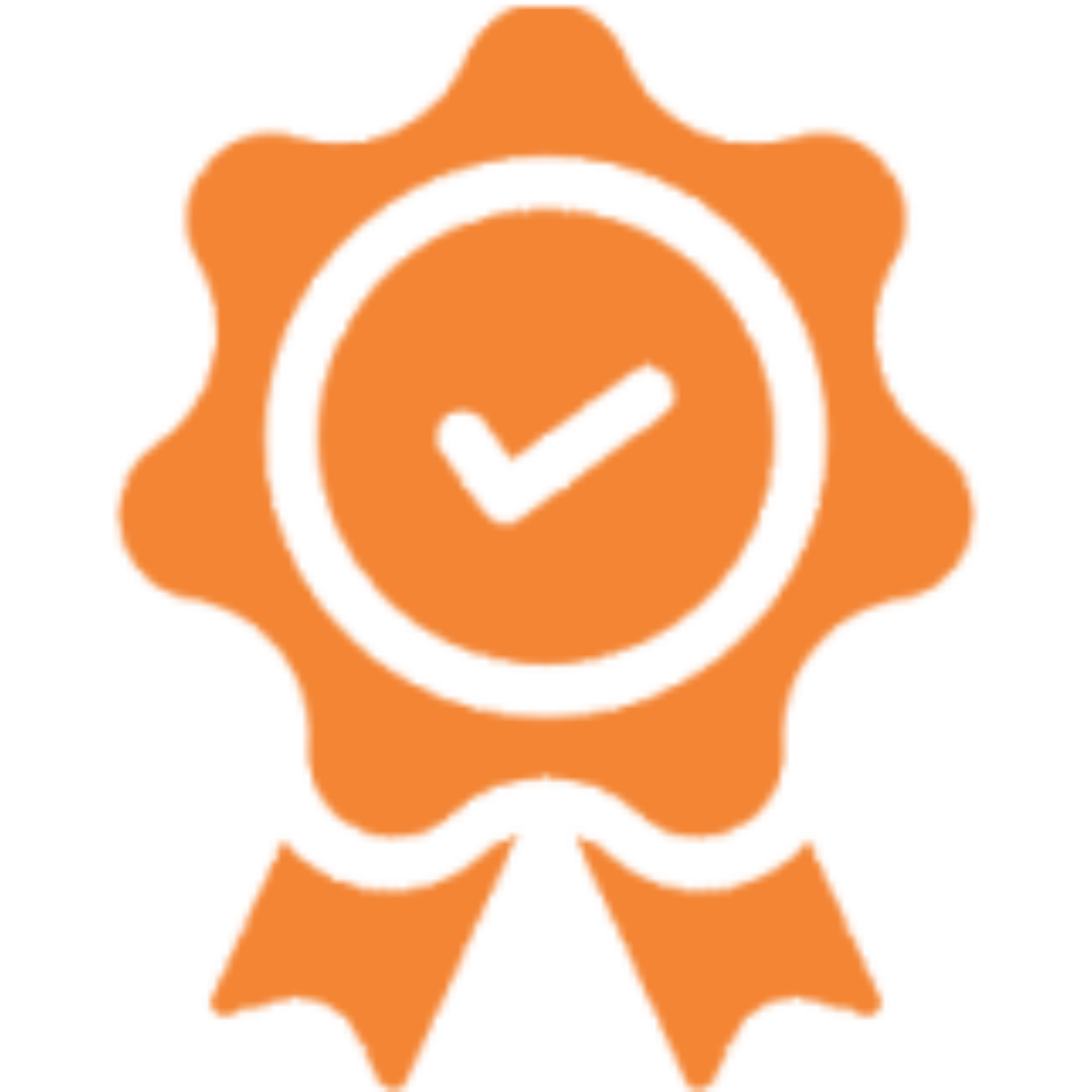 449 Central Ave suite 102 , Saint Petersburg FL, 33701
The coolest ice cream shop in downtown St. Pete serving up a variety of fro-yo flavors and rolling up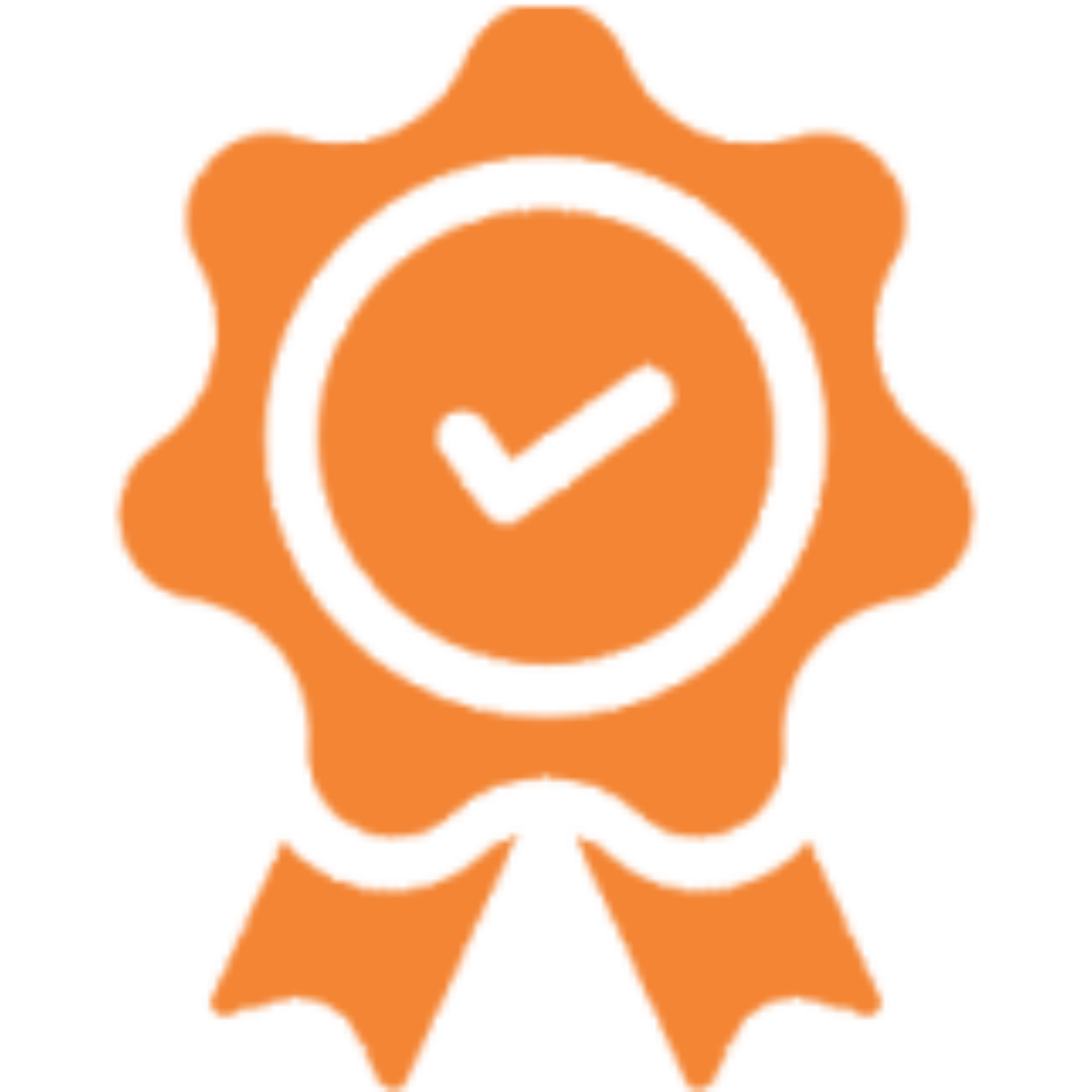 689 Central Ave , Saint Petersburg FL, 33701
Homemade ice cream, dessert waffles, milkshakes, and sundaes! URBAN Creamery is the sweetest member of the URBAN family in downtown St Petersburg, Florida....
Comments